Minor Midget AA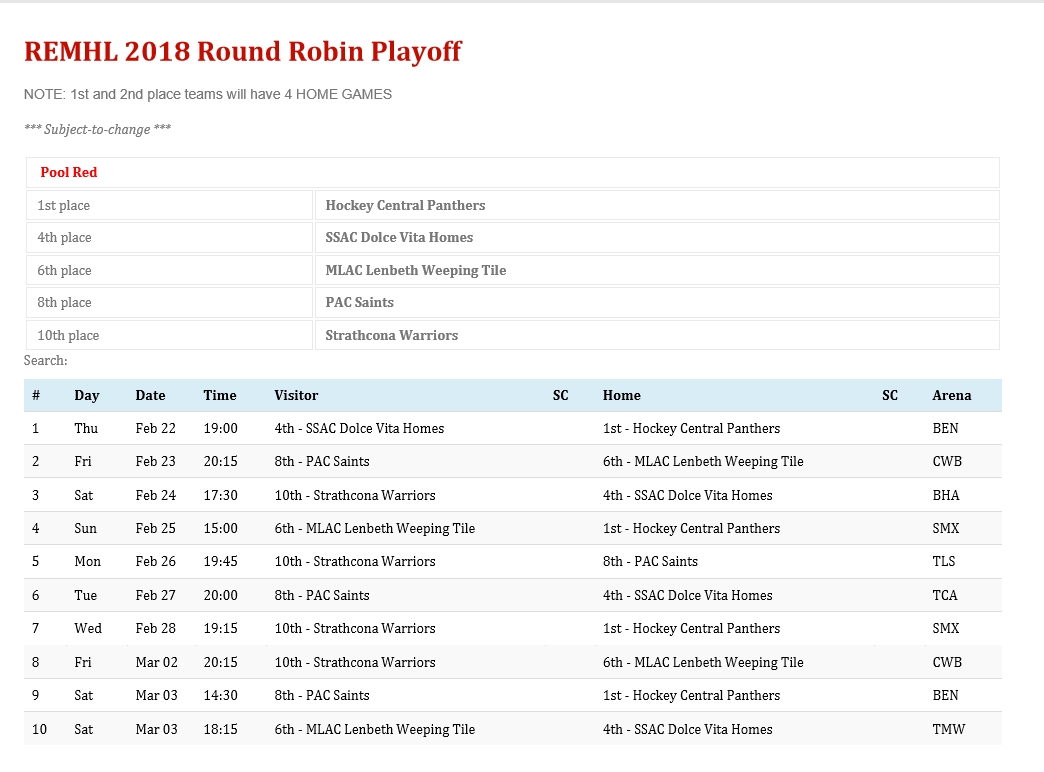 Coaching Philosophy
---
ATTITUDE ALIGNMENT ASSIGNMENT
Attitude - Your individual attitude and your team attitude will determine your level of success.
Alignment - Your efforts are not enough without purpose and direction. Play for your team, work together to achieve a common goal.
Assignment - Know your role and execute it to the best of your ability. Give it your all every single time.
If you are unclear with your AAA's then talk to a coach and we will get you back on the right path.
Play for the CREST.