Minor Midget AA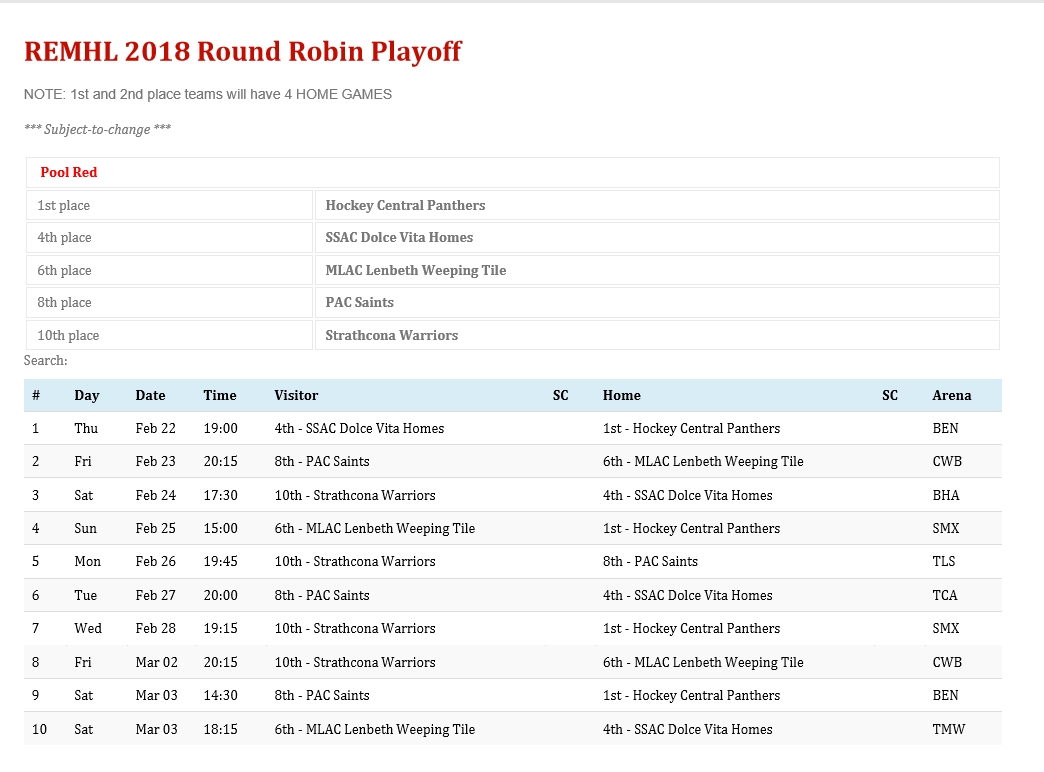 Parents Meeting
---
Good Morning Parents,
The coaching staff would like to take the chance to have a meeting with the parents. We are scheduling this meeting for before our next practice which is on Wednesday December 6th to start at 8:00 pm sharp. We would like to have at least one rep from each family be present for this meeting as we would like to address several things that has happened in the last couple weeks, as well as discuss somethings that we as a staff will be looking at doing going forward. This is a perfect time for some questions and discussions around what is going on thus far.
Things we will be addressing:
General Topics:


Chain of command
Parent Liaison - will need someone to fill this role
24 hour rule and how to use it
Pictures
Communication

Dressing room issues
Incident from Nov. 26th
Individual family meetings with coaching staff and what that will entail
Message from our Director
Message from our Coaching Mentor
Other topics
The above mentioned is just some of the things that as a staff we would like to address.
Again we please ask that each family send a representative to participate in the meeting.
Please confirm to Wayne and cc myself that your family rep is able to attend.
Our emails are: wsrrr.kirton@gmail.com and arysch89@gmail.com
Thank you,
Coaching Staff