Minor Midget AA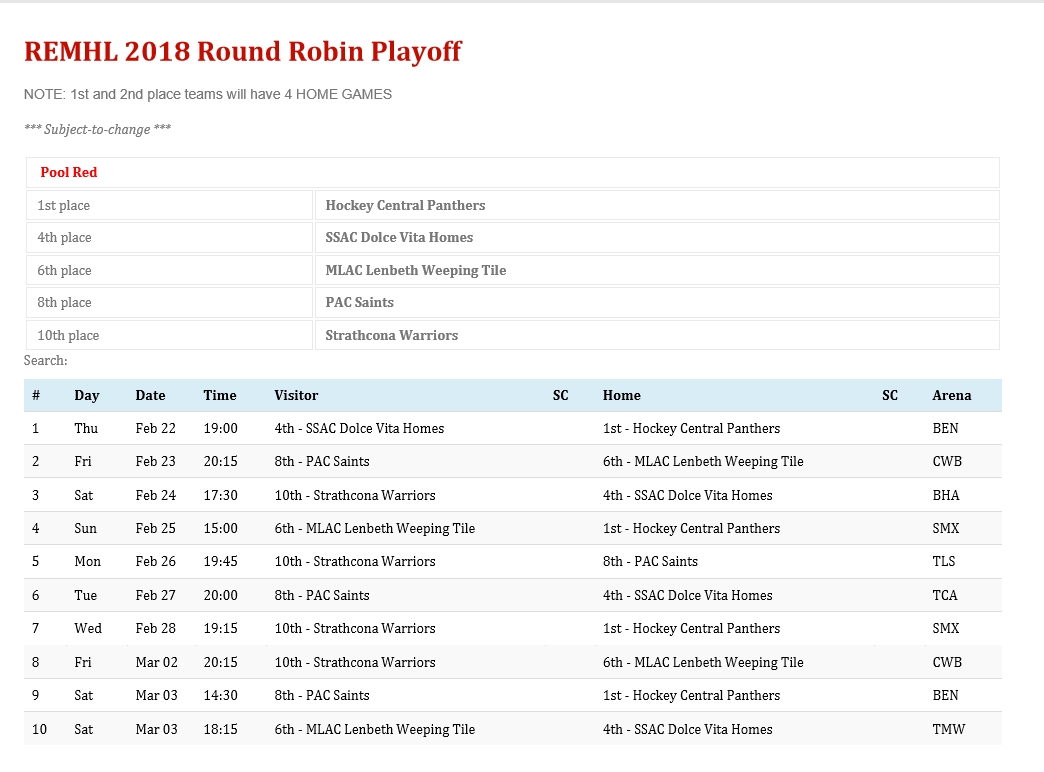 IMPORTANT
---
Good Afternoon Team,
Dryland tonight has been cancelled. Guess there was a mix up with the schedule and we were not properly put on their so another team has the dryland tonight.
WE DO NOT HAVE DRY LAND TONIGHT. All other Dryland has been checked and secured again (Thank you Karen)
We will see you all on Sunday. Enjoy the couple days off.