Bantam AA Timberwolves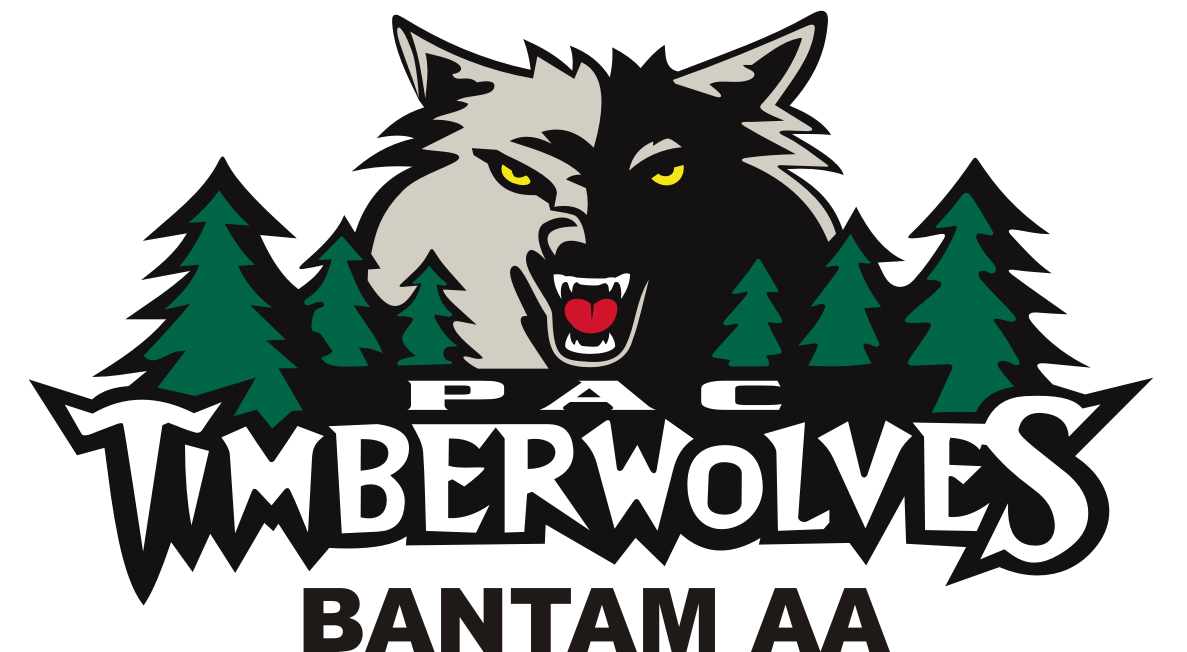 BAA Timberwolves 2017
---
First of all, the BAA Timberwolves coaching staff would like to thank all of the players who tried out this year and extend a congratulations to the players who were successful. Now the 2017-18 journey begins.
This is what we have coming up this week:
Monday, September 25 - Practice 7:30 PM in Calahoo (as a general rule, please have players show up 45 minutes prior to practices)
Thursday, September 28 - Dryland 7:00 PM at the TransAlta Tri-Leisure Center (Parent Meeting in Shotz at same time)
Thursday, September 28 - Practice 8:45 PM at the TLC
Saturday, September 30 - Game vs. MLAC 7:15 PM at the Grant Fuhr Arena
Sunday, October 1 - Game vs. CAC 5:15 PM at the Glenn Hall Arena
If you have any questions or are unable to make any of the events above, please contact Dallas (dansell@ualberta.ca) at your earliest convenience.
Another important thing to consider for this season is if you are able to help out as parent volunteers. If you are interested in helping out with any of the following volunteer positions, please contact Dallas.
- Manager
- Treasurer
- Home Jersey Parent
- Away Jersey Parent
- Printing Coordinator
- Food Coordinator
- Fund Development (2 or 3)
We will be going through expectations and volunteer roles at the Parent Meeting on Thursday. We will also briefly discuss fundraising and tournament options.
Thank you for your willingness to help out where you are able. The Timberwolves coaching staff is excited for another year of growth and development. See you all at the rink!